Originating around the idea that a strong commitment to excellence and value towards clients, the three founding members of Focus Design Interiors, Sandy Moon, Susan Boatright, and Carl Clark, have successfully created a respectable reputation in the real estate markets. Over the years their combined skill-set and experience has gained accolades from their most esteemed clients for their exceptional practice in building partnerships and profitable environmentally innovative designs. The firm expects to continue expanding geographically in the commercial real estate markets, increasing assets and investments to support services and business development. Focus Design Interiors is a member of the National Apartment Association, Atlanta Apartment Association, and the National Association of Home Builders. The organization is dedicated in giving back to the community as members and supporters of charitable organizations to include the High Museum of Art, Bridges of Light, Make a Wish Foundation, Toys for Tots, Fulton County Order of Police, Susan Kommen Foundation, Elton John AIDS Foundation, Jeffrey Fashion Cares, and FurKids.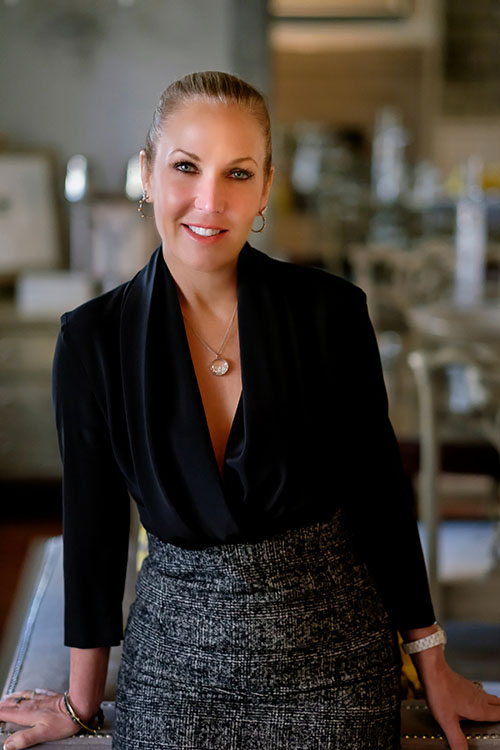 "Sandy has an incredible knowledge of the market and how it plays into design."
Sandy Moon
, President, CEO
Sandy Moon was interested in public relations when she took her first job with an interior design firm in Orlando, FL. A graduate of Rollins College in Winter Park, Florida, she received a Bachelor of Arts in Fine Art and Business. "I took a position as a marketing assistant and ended up learning how to draft, draw and read blue prints." Sandy quickly grasped the fundamentals of design, propelling her toward an alternate career path in a new city with a series of firms that would require a large dose of marketing savvy. She began her career in the hospitality industry before shifting to designing sales models for a builder and developer.
Those early years taught Sandy the true value of merchandising and gave her an intimate view of the construction business – the perfect combination for success within real estate sales environments.
Sandy launched Focus Designs in 1990, leveraging her business acumen and creativity to develop a full-service design firm specializing in what's now become a booming business – multi-family real estate developments.
While Sandy manages the company, handling business development and day to day operations, she remains the first point of contact with clients before determining which of her team is appropriate to take the lead. A perceptive listener, Sandy's quick to pick up on what's needed to drive retail results for each initiative in what's become a highly technical industry.
She's never far from the work, checking in with her team, guiding, and always ready with an opinion. "Even though we each direct different projects, there's always back-channeling collaboration going on. We really do operate like a family – in a good way!"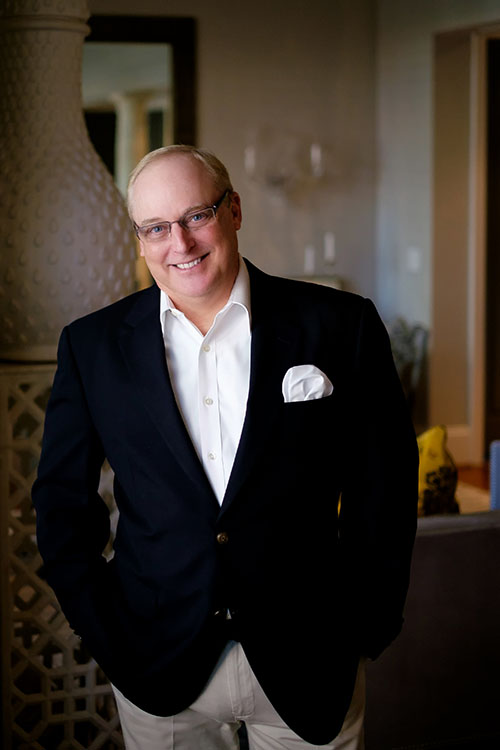 Carl Clark
, Senior Designer
A talented creative force with a vision for design and an aptitude for architectural details. Carl Clark obtained his Bachelor of Arts in Interior Design at Florida State University and studied Architecture at the University of Florida. He joined Focus Design in 1992.
Carl's passion is driven by a love for creativity, but not in the obvious sense. He thrives on the constant challenges inherent in each design initiative. Adept at navigating client relationships, he's able to bridge the divide between client taste and what's most appropriate for the target audience. His proven approach enables him to formulate exceptionally smart design spaces with quantitative results. On more than one occasion, Carl's eye for the audience, has literally turned around declining sales numbers.
When he's not immersed in client work, Carl can be found engaged in landscape architecture or engrossed by his daughter's theater productions.
Similar Backgrounds
Interestingly, Sandy and Carl literally grew up together – their parents were good friends who lived in the same neighborhood in South Florida – and their paths crossed professionally years later. So when they refer to "being like family" they really mean it.
"Carl and Susan both have a critical understanding of architecture and the mechanics involved. They truly get it – how everything has to flow together structurally AND still look good."
– Sandy Moon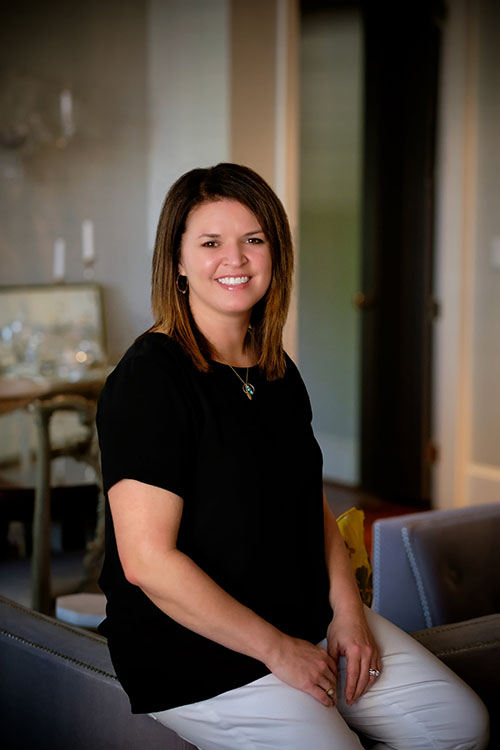 Susan Boatright
, Senior Designer
Susan Boatright joined Focus Design shortly after the company launched in 1990. Having graduated from the University of Georgia with a Bachelor of Science in Interior Design, she was new to the industry, but hit the ground running and hasn't stopped (or even slowed down) since.
With a strong sense of color and pattern, Susan is a tremendous compliment to the team's design cohesion. "I believe a strong color palette is the corner stone of any great design. Color evokes emotions that can make a design successful." She views a space with true dimension – taking an overarching vision, then bringing that space to life, down to the details.
When Susan is not focused on designing, she can be found doing mission work throughout different countries. An avid photographer, she's uncovered surprising inspiration capturing the faces of those she meets through her international volunteer work. She travels with her family and finds sharing this work with her children has been incredibly meaningful.