About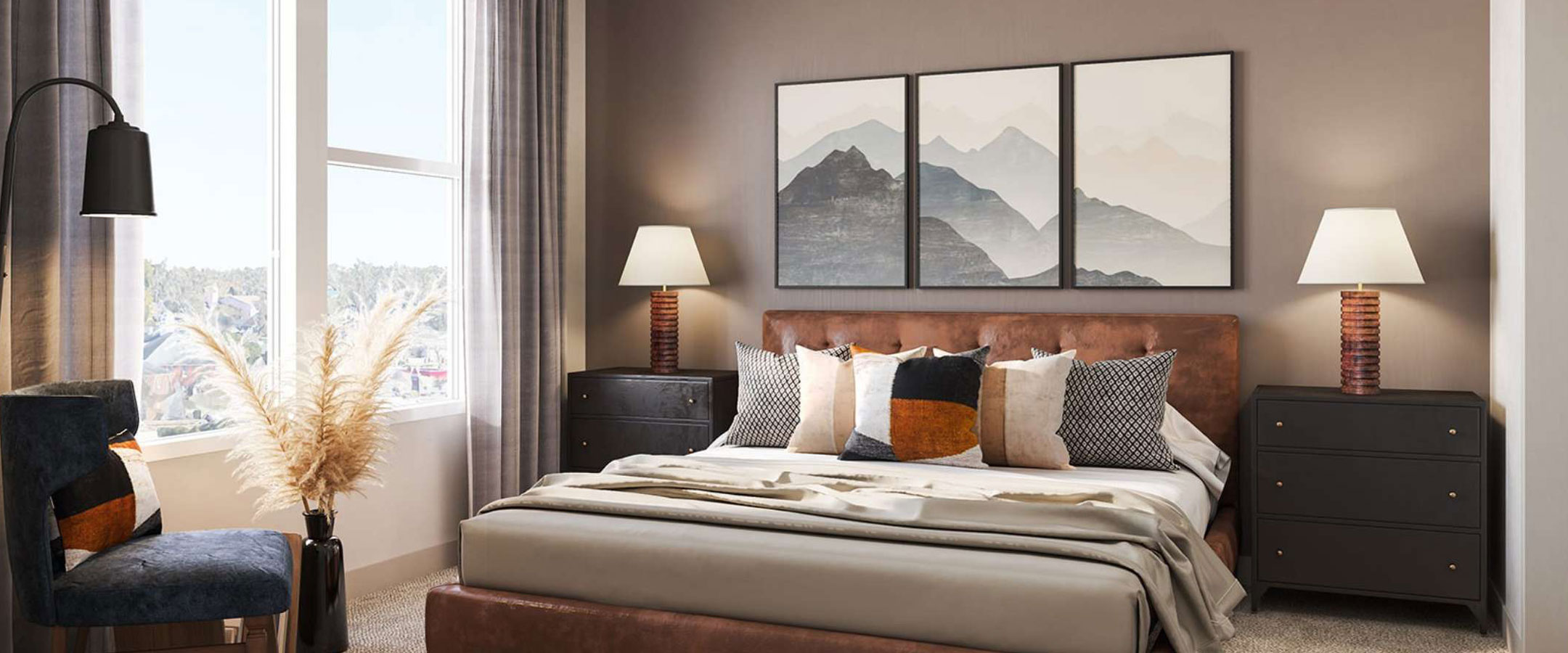 INSPIRATION
TO IMPACT
Our designs drive greater connections. With over 30 years of expertise in design and development, architectural and marketing know-how, and hands-on procurement, warehousing, and installation, our turn-key studio offers comprehensive services that take your vision from inspiration to impact.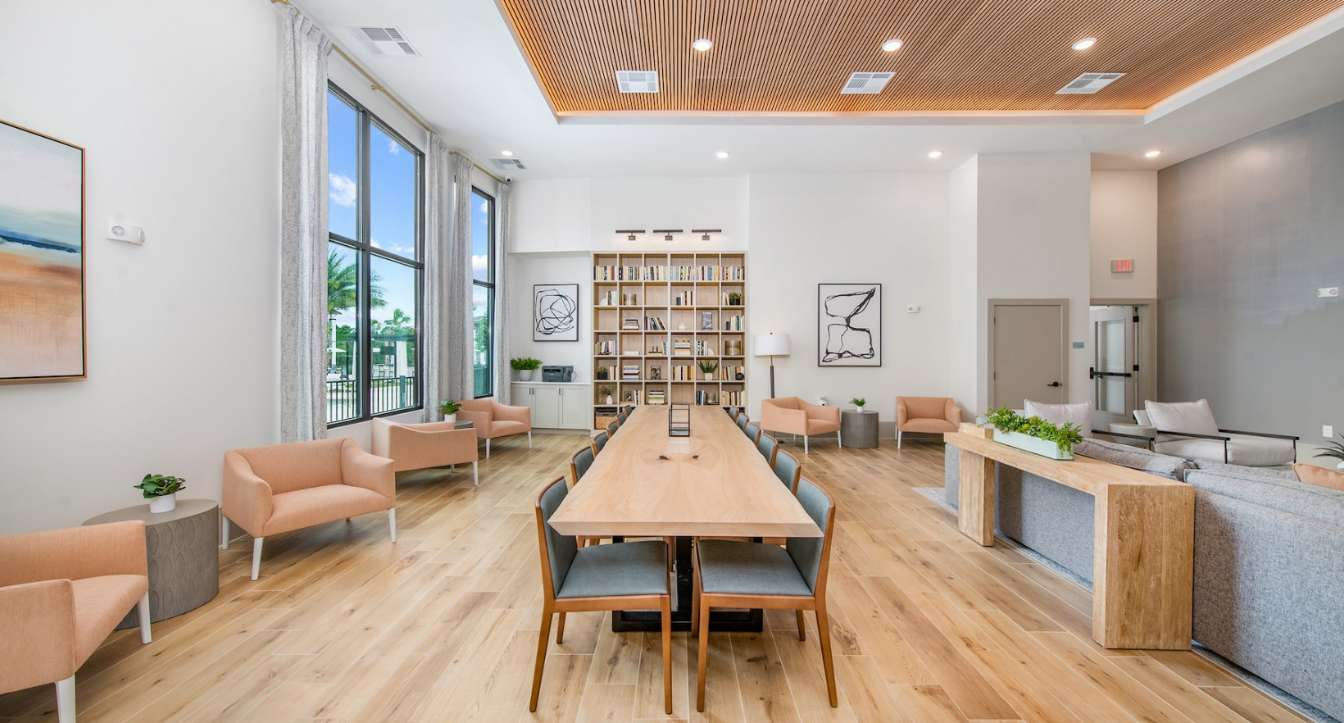 OUR MISSION
To create a vision, a feeling, a connection, and a space that feels unique.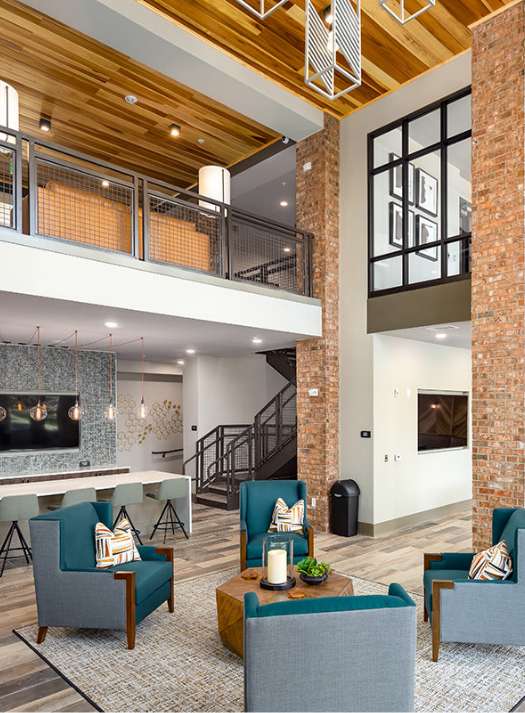 INTERIOR DESIGN
This is where we begin to bring your vision to life. From the first consultation to the finishing touches on install day, interior design is what we love. Our process is creative, collaborative, and thoughtfully considered to ensure every detail is just right.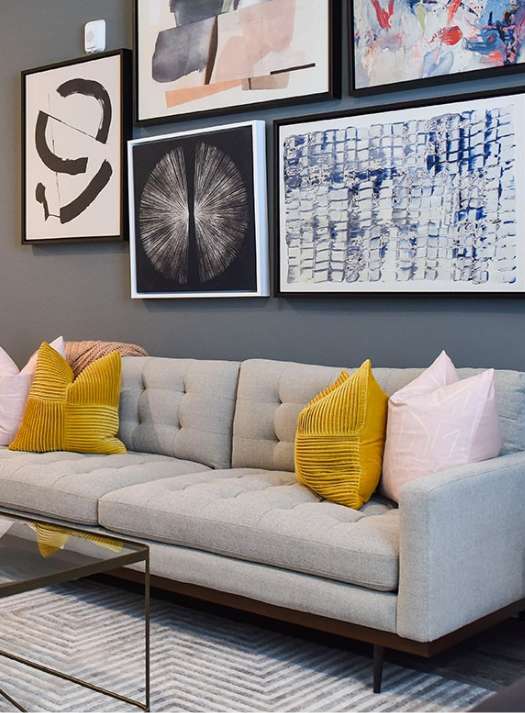 PROCUREMENT, WAREHOUSING, & INSTALLATION
Once you approve our selections, we place the orders, communicate with vendors to track and expedite merchandise, store items safely in our in-house warehouses, and ensure everything makes it to the site for installation. By handling the logistics ourselves, we save you time, trouble, and money.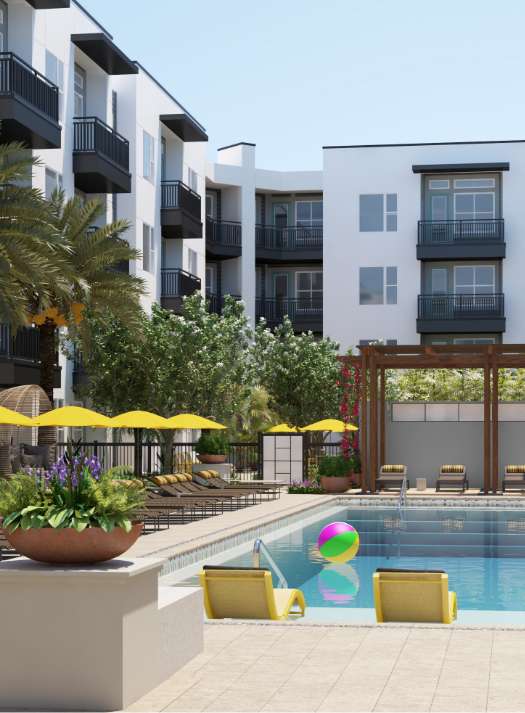 RENDERINGS
With up-to-date technology and programs, we are able to craft vital visual tools that bring your designs to life in high-quality, three-dimensional formats.
PHILANTHROPY
CREATING ROOM FOR COMMUNITY
Giving back to our community is fundamental to our DNA. Focus Design supports the High Museum of Art, Piedmont Park Conservancy, Trumpet Awards and Xernona Clayton Foundations, Love Not Lost, and more. As a team, we participate in annual events including Helping Hands Holiday and Baskets & Bunnies for Children's Healthcare of Atlanta, the Gingertown Event benefitting Covenant House, and Meals on Wheels Atlanta.
I have worked with the principals of Focus since 1985 and have found them to be professional and great team members for new and rehab apartment developments. Their designs are original, their staff is enjoyable to work with, and their execution is excellent. I recommend Focus without reservation.
Herbert M. Scheuer, Jr., HOMECORP
Focus Design Interiors has worked on all of our multifamily projects. We attribute much of the success of those projects was due to Focus's exceptional design work. Their talented team brought a unique vision to each of our projects that distinguished them in such a way that they were stand out properties in their respective markets.
Michael Cowart, Meridian Development
Focus Design Interiors does all of our work because they listen and bring our branding into everything they design. They understand our challenges and work as a partner to ensure the project's success. They are willing to go the extra mile.
Dan Fitzpatrick, Brand Properties
We have been partnering with the interior design professionals at Focus for over 10 years. In that time, we as a design team have completed multiple apartment communities from low to high density. Focus has the internal expertise to differentiate between product type and delivery of a stunning design that meets all budgets. We definitely will continue our partnership with Focus.
Gregory Clever, Studio Architects
As a multifamily development firm, we engage with numerous partners in order to craft a successful project.  I can relate, without hesitation, that Sandy, Susan, and the Focus team have consistently provided professional, exceptional design services that have exceeded our expectations.  Their expertise, knowledge and awareness of design and market trends have consistently provided a platform of success for our projects.  Since our first project READ MORE
together in 2008, we have exclusively partnered with Focus on every one of our 35+ multifamily projects throughout the Southeast.  The most recent chapter of our engagement has certainly been challenging as we have dealt with pandemic supply chain issues.  Focus' team provided accurate, timely and consistent communication throughout, enabling our team to make decisions accordingly.  Focus Interior Design has been a critically important component of our multifamily development success.
Michael Hoath, Brand Properties
We have been a long-standing client of Focus since around 2003. Over the years we have done Single Family Homes ranging from 500k to over a million, Active Adult Models, & Clubhouses for our Single Family Home Developments for a wide range of markets.  Focus Design's ability to accentuate our house plans has contributed to our home building success.
Patrick Malloy, PMC Communities