To accommodate and attract a new generation, companies are evolving and creating new ways to entice renters and buyers to their properties. By providing improved common areas and bike-friendly units, companies are making convenience a priority. Pet-friendly apartments used to be hard to come by, but now businesses are purposely equipping their buildings with pets in mind. Also, what was once looked at as a luxury and exclusive amenity is becoming the new standard in upcoming developments.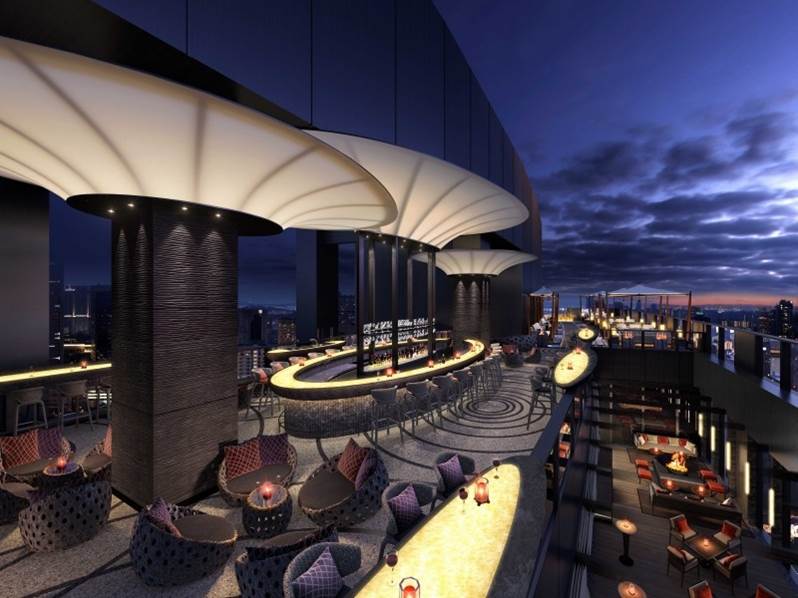 Rooftop Terrace
The rooftop pool and garden used to be something that was for the most expensive rental properties; however looking toward the future they will become much more common.
Bike-Friendly
The eco-friendly lifestyle is being embraced more and more. Bike-friendly amenities present new spatial and security problems for architects and contractors: where do you put them, and how do you keep them safe? This shouldn't stop leasing communities from embracing the bike culture. Maintenance stations, secure bike-parking, and bike washes are just a few of the perks a bike-riding resident is looking for.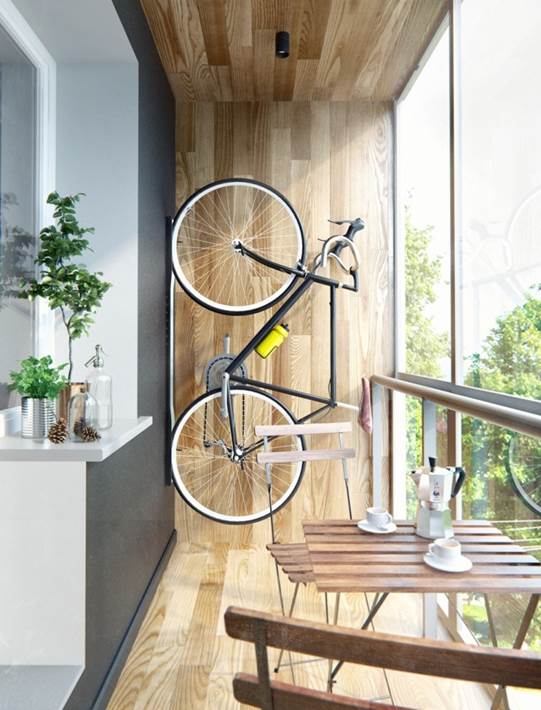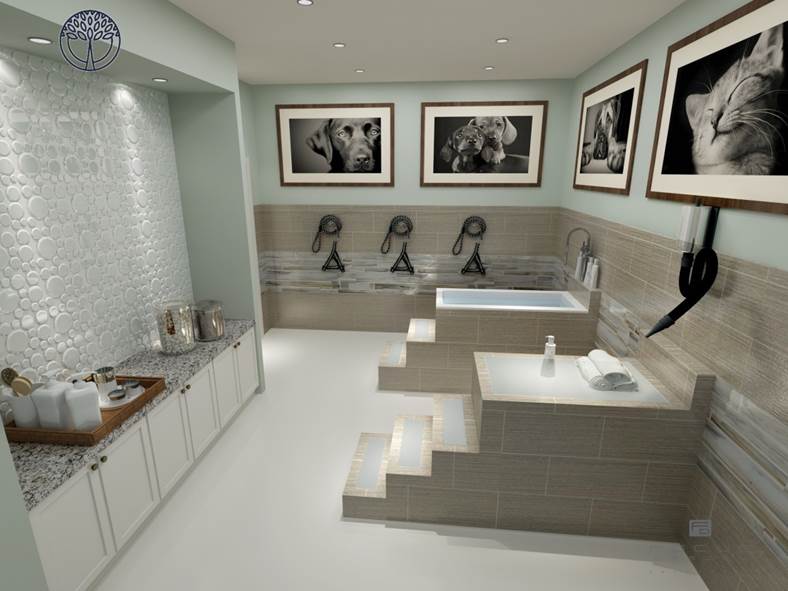 Extremely Pet-Friendly
Many apartment communities have embraced their resident's furry friends with dog-parks and walking trails. The pet friendly trend for 2016 includes pet-grooming areas and pet-sitting services. Some properties have partnered with local pet salons, spas and kennels to offer residents exclusive discounts or even free services without renovation their property grounds.
Improved Common Areas
As apartments are shrinking, common areas are expanding and are being designed to meet the needs of residents who want to gather socially or do work there. Common areas are being equipped with the technology needed to facilitate these live-work interactions. USB ports, dependable WiFi, iCafes/Cyber Cafes, Grab 'N' Go and other Web-access features are now common practice. To withstand greater usage, Common Areas are being decked out with more durable powered furniture and porcelain tile. Co-working areas are also being added to the list of amenities as residents turn to a nontraditional work situation, such as free-lance and telecommunicating.